Virus Face Mask for Corona Virus COVID-19
Virus face mask,face mask for virus,best face masks for corona virus
Colors
Blue, Green,Purple,White,Black
Information
Video
Customer Reviews
Inquiry
YIPAK FACE MASK MANUFACTORY is Producing Virus Face Mask
1. 20 advanced production lines . Established since start of Novel Corona Virus outbreak.
2019 outbeak of Corona Virus, as excellent manufactory in Anqing City, the government persuade us to establish 20 production lines for medical and pretective nonwoven products. We donate all protective material to the Wuhan and esatablish 20 production lines in 2 weeks. With 20 advanced machines and technologies, we can capacity of over 3000 million of Medical face mask and sugical mask output.
2. Supplying Globally with Humanality Spirt with Survival Price.
We have the social responsibilies and we are international company, we are feel obligated to contribute to combat the global epidemic. The medical mask and the protective gowns we supplied to the international market with reasonable price.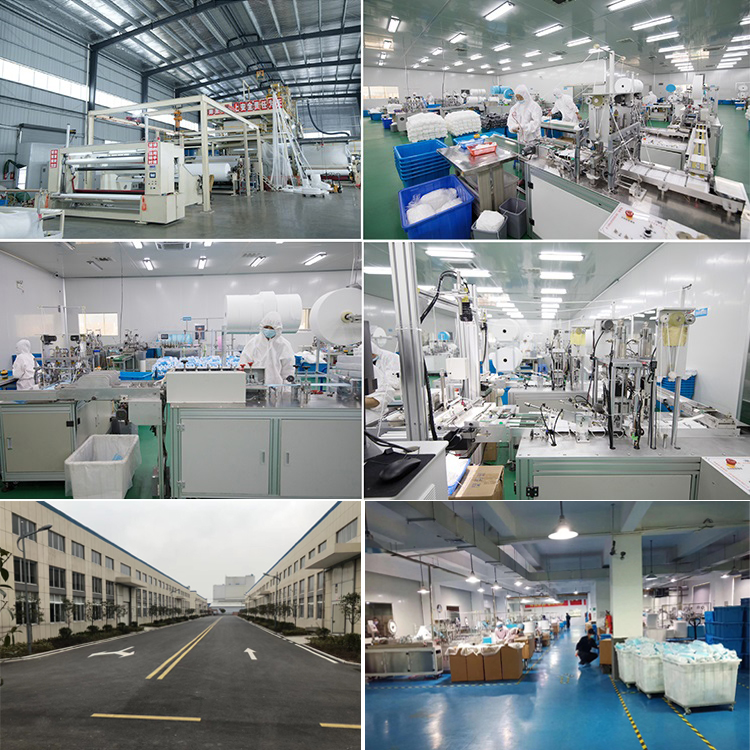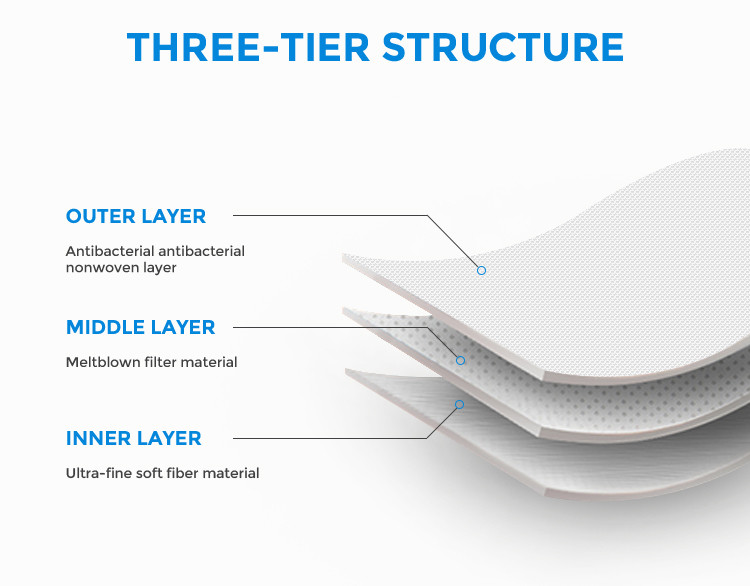 Quality Guranteed , and with best delivery date by air .
Virus Face Mask for Corona Virus COVID-19
Partial Shippment Based on Order Quantity 5000,000
100,000 pcs deliveried a day by air
100% Payment , but refund the unshipped products.